How to involve children in the planning of schools and use their knowledge in the translation into Architecture
Children learn everywhere and all the time but need plenty of space to explore and independently learn the ways of the world, playing is learning. In dense urban environments the competition for space is becoming harder and harder and children seldom have a voice in this negotiation. Cities and their planning put very little focus on children and their required space, instead they are happy to confine them to schools, buildings that are often outdated with strict historical typologies and a school yard smaller than most parking lots.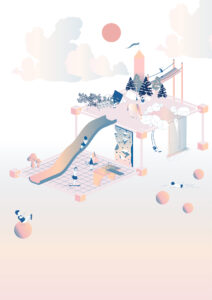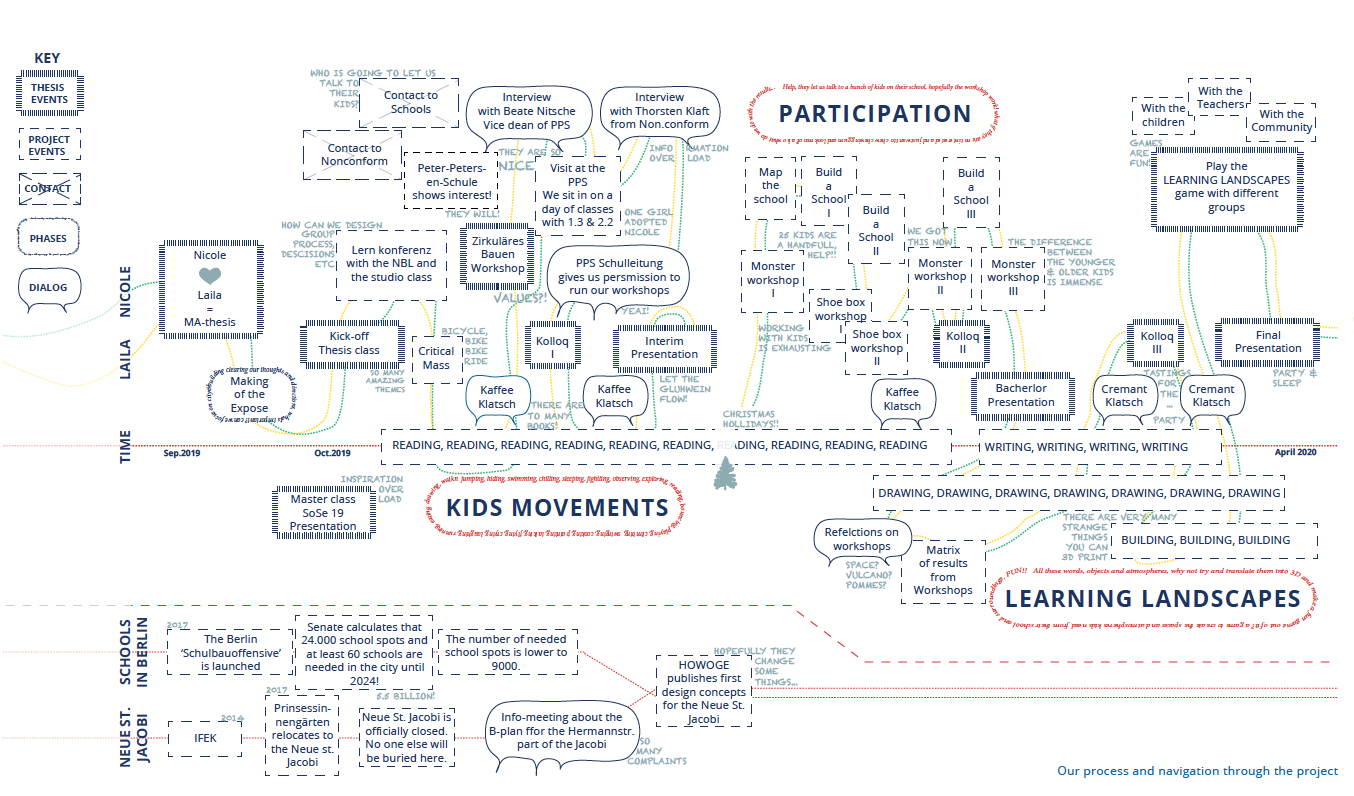 We need to change our perception of children and what they are capable of. Give them a voice in the planning of our cities and in shaping the environment they spend most of their days in – schools. Besides, who said learning is only for children? We are all learning, all the time. It is time we learn from each other and create new landscapes for learning, both for children and adults.